Vinyl Garden Accents in Hillsboro
If you're looking for a beautiful, low-maintenance garden accent to complete the look of your garden, our vinyl garden accents at Dick's Evergreen Fence and Deck in Hillsboro, OR, maybe for you. We carry a wide range of stunning vinyl garden accents, including vinyl trellises, vinyl pergolas, vinyl arbors, and custom vinyl accents. Whether you're interested in completing the look of your outdoor kitchen with a stunning pergola or building a trellis system to care for your peas, morning glories, and other climbing plants, our team at Dick's Evergreen Fence and Deck is here to help.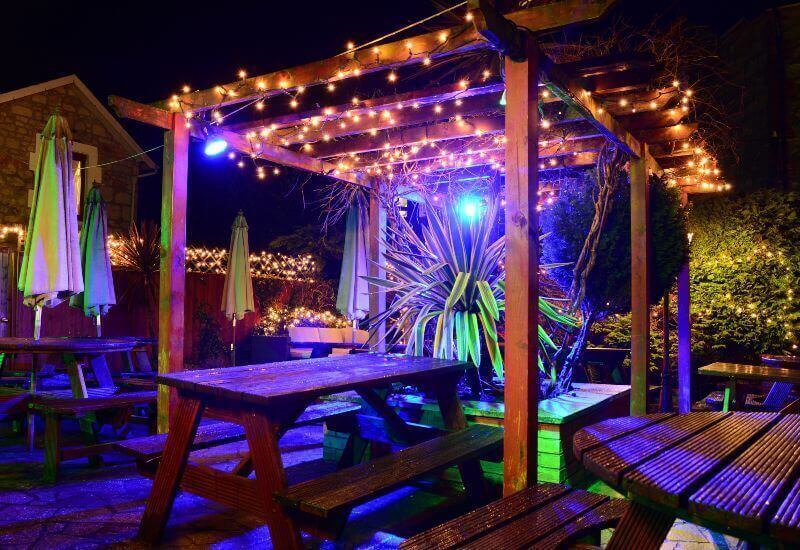 Benefits of vinyl garden accents
Using vinyl material for your garden accents is a great way to go if you're interested in a beautiful, affordable, and low-maintenance option. Vinyl garden accents come in a wide range of colors and styles to easily match your new pergola or arbor to the rest of your yard and fencing. They're also extremely low maintenance, requiring seasonal rinsing or simple cleaning with soap and water once in a while to keep the structure looking clean. Unlike wood, vinyl doesn't require any further painting or staining.